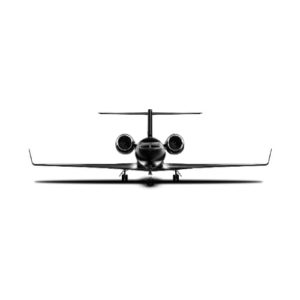 FORTRESS JETS
FORTRESS JETS

26500 Agoura Road
Suite 814
Calabasas, CA, 91302
Feel free to call us if you have any questions!
Feel free to send us email about our charter services!
Fortress Jets
How do I choose what plane to charter?
You don't have to know anything about private jets to fly in the perfect plane for your trip. You tell us how many passengers, and where you want to fly.
We'll suggest several aircraft options for you and show you a choice of seating arrangements. Longer, or non-stop trans-continental flights or flights across the Atlantic require larger planes.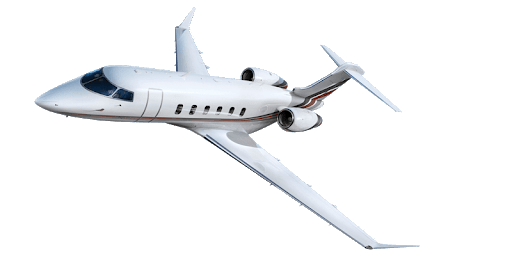 "There's just 4 of us but we like a plane where we
have some space to move around.".

We have access to all types of jets large and small. Jets perfect for 4-6 executives flying to Dubai; jets for a family of 14 flying to Disney World.
And if you do have a request for a specific aircraft we'll do our best to provide it for you. Click here to see our charter fleet.
Fly anytime, anywhere. Fly alone, or take associates or friends. Our fleet includes jets for 4 to 42 passengers. We can provide a plane to or from anywhere in the world
Within hours of your inquiry you'll have an estimate for your trip.
We welcome everyone to come enjoy from our luxury charter services!
Do you have unanswered questions?
Call 310-409-5018
ABOUT US
Fortress understands the importance of delivering a quality of service unseen in most sectors. Fortress also provides the proper level of personalized dedication those accustomed to esteemed levels of service from around the globe expect.
USEFUL LINKS
SERVICES
© All rights reserved by Fortress Jets