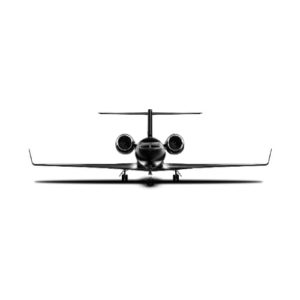 FORTRESS JETS
FORTRESS JETS

26500 Agoura Road
Suite 814
Calabasas, CA, 91302
Feel free to call us if you have any questions!
Feel free to send us email about our charter services!
Extras
Cares Take Off
It starts with the jets we provide, as we partner you with the exact solution you're looking for at 30,000 relaxing feet.
"We Bring Enrichment to the Charter Experience
Through Services."
Continuing Excellence
During a Fortress flight, "passenger" is the last word we'd use to describe how we treat you.
While in our care, you call enjoy:
Satellite Television
WiFi Where Available
Massage Service
Manicure Service
Comfortable Sleeping Arrangements
Fine Dining Options From a Pre-Selected Menu
Seating Suited for Business Talks
Relaxing Time With Luxurious Charter
Do you have unanswered questions?
Call 310-409-5018
Fortress Jets is an agent. We provide air charter services to our clients. Fortress Jets is not a direct or an indirect air carrier. We do not own our own or operate our own aircraft. Fortress Jets selects airplanes that are certified by the FAA and registered with the United States Department of Transportation. All flights are operated by Part 135 air carriers.
ABOUT US
Fortress understands the importance of delivering a quality of service unseen in most sectors. Fortress also provides the proper level of personalized dedication those accustomed to esteemed levels of service from around the globe expect.
USEFUL LINKS
SERVICES
© All rights reserved by Fortress Jets