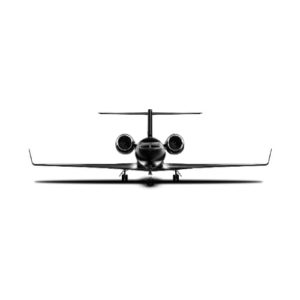 FORTRESS JETS
FORTRESS JETS

26500 Agoura Road
Suite 814
Calabasas, CA, 91302
Feel free to call us if you have any questions!
Feel free to send us email about our charter services!
Concierge Services

Putting the "Class" Back in "First Class."

The expectations of First Class travel are no longer what they used to be. Unless you travel with Fortress. Immediate responses to your every need, coupled with the foresight to anticipate those needs without you asking, is what we specialize in.
"Service is no longer a lost art."

"Charter" Doesn't Cover It

The perfect jet is just the beginning of what Fortress delivers. Fortress can also provide limousine service to and from the airport. Special transfer of luggage and documents is no problem. Should you also require accommodations, guided tours or special needs, our experts are fully equipped to fulfill your requests. We even provide for your pets.

Truly "Private" Charters

Our clients often require air travel out of the view of paparazzi, other businesses and the public eye. Our staff is sensitive to these needs and provides an air-tight itinerary and travel experience, aided in part by our ability to provide door-to-plane limousine service and our use of smaller, more private airports when possible.
Do you have unanswered questions?
Call 310-409-5018
Fortress Jets is an agent. We provide air charter services to our clients. Fortress Jets is not a direct or an indirect air carrier. We do not own our own or operate our own aircraft. Fortress Jets selects airplanes that are certified by the FAA and registered with the United States Department of Transportation. All flights are operated by Part 135 air carriers.
ABOUT US
Fortress understands the importance of delivering a quality of service unseen in most sectors. Fortress also provides the proper level of personalized dedication those accustomed to esteemed levels of service from around the globe expect.
USEFUL LINKS
SERVICES
© All rights reserved by Fortress Jets