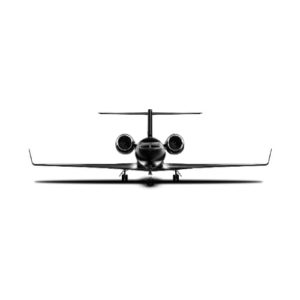 FORTRESS JETS
FORTRESS JETS

26500 Agoura Road
Suite 814
Calabasas, CA, 91302
Feel free to call us if you have any questions!
Feel free to send us email about our charter services!
Chartering a Fortress Jet
The tarmac, and takeoff, is only a few easy steps away. To set your itinerary in motion, Fortress just needs a few simple details:
01
How many in your party?
02
Where to? From Where?
03
Your travel dates?
04
One-way or round-trip?
"Details. Details. Details. That's where excellence is found."
4 Hours from booking to takeoff.

Short notice is routine notice for Fortress.
Fortress serves a unique clientele that often requires a quick turn-around on flight plans and times to anywhere in the world.
size up your jet per your needs.

Be it just you or up to 60 of your family, friends or associates, Fortress is able to seat you properly in a jet that fits your flight plan.
Meet, eat & sleep in style.

Fortress arranges for travel that feels like anything but. Enjoy a rich array of amenities, starting with the room you need to relax or do business.
Do you have unanswered questions?
Call 310-409-5018
Fortress Jets is an agent. We provide air charter services to our clients. Fortress Jets is not a direct or an indirect air carrier. We do not own our own or operate our own aircraft. Fortress Jets selects airplanes that are certified by the FAA and registered with the United States Department of Transportation. All flights are operated by Part 135 air carriers.
ABOUT US
Fortress understands the importance of delivering a quality of service unseen in most sectors. Fortress also provides the proper level of personalized dedication those accustomed to esteemed levels of service from around the globe expect.
USEFUL LINKS
SERVICES
© All rights reserved by Fortress Jets